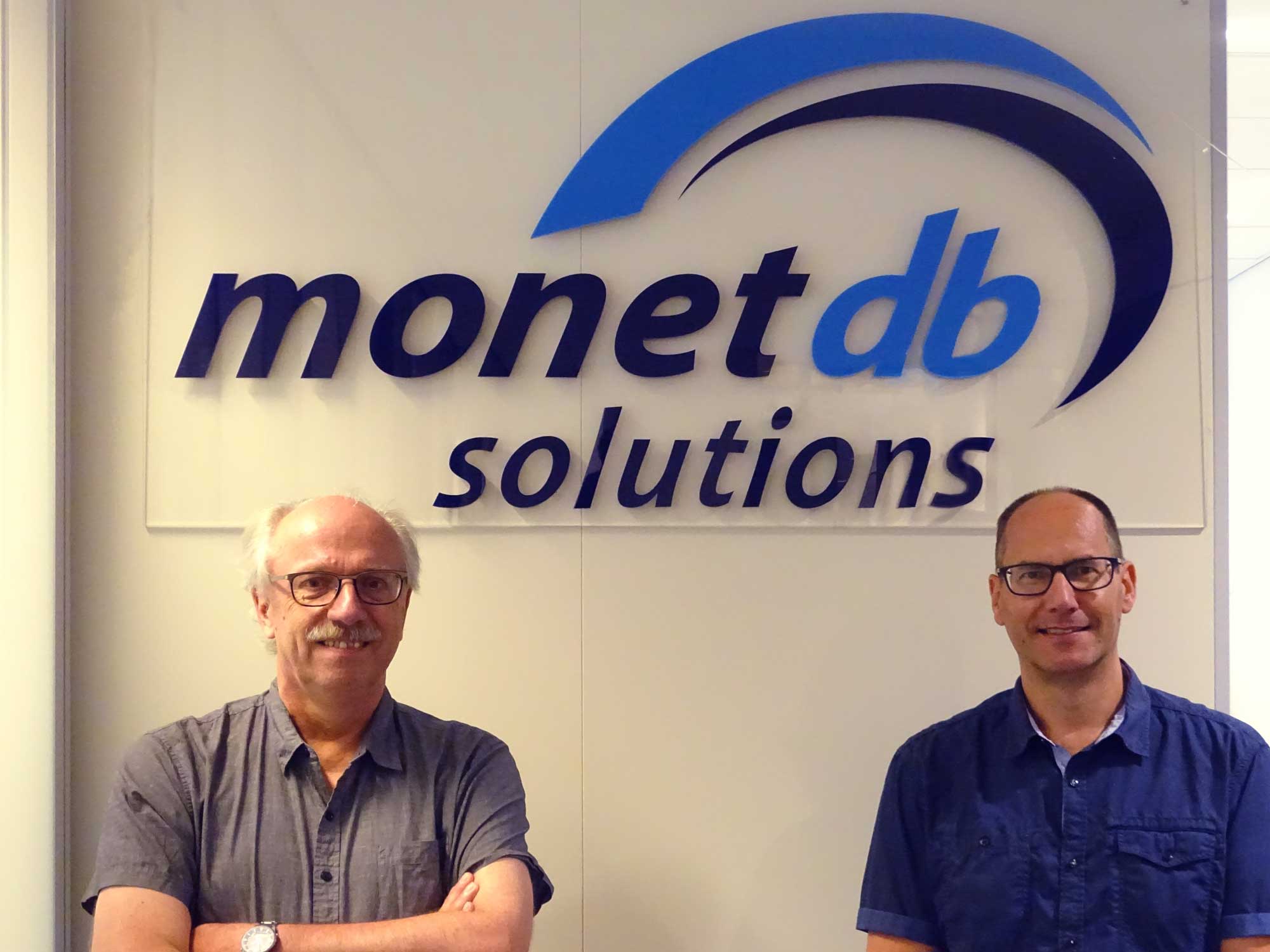 Amsterdam 21/7/2022. MonetDB Solutions announced today that Niels Nes has been appointed the company's new CEO. As an experienced business leader, Nes will succeed Martin Kersten, who sadly passed away on 6 July 2022, and take the lead over the company as of now.
Niels Nes is a recognised pioneer in column-store database technology, and has been co-founder and technical advisor of MonetDB Solutions since its inception in 2013. For more than 27 years already, he has been one of the driving forces behind the open-source database system MonetDB, the company's core product.
"I'll look forward to to move into my new role in a team of top database engineers with whom I have worked for many years, and to further develop Martin's ideas/legacy. We are a really solid team with complementary expertise which will continue growing in the future"
At the same timeMonetDB Solutions announced that Sjoerd Mullender will succeed Niels Nes. He has been appointed the company's new CTO.
Mullender has been a co-founder and subsequently the CQA of MonetDB Solutions for years. For 20 years, Sjoerd has worked on the technology used in MonetDB and has made many improvements to increase performance and reliability.
"I am pleased about this new position within our robust team. I have exciting plans in store for the future of MonetDB. So keep an eye on us if you want to stay updated."